Buy With Us!
We love what we do … and understand and appreciate rural land​. We see real estate from​ nature's point of view … because it is the only way we know how.​ That's what makes owning your own piece of ground so fulfilling … we get it.
Sell With Us!
As a seller of rural land, we offer a different real estate experience​ and understand the details. Our goal is your goal. Give ​us a call if you want to know​ what​ market values​ are​ in this eastern Oregon outback ​we call home.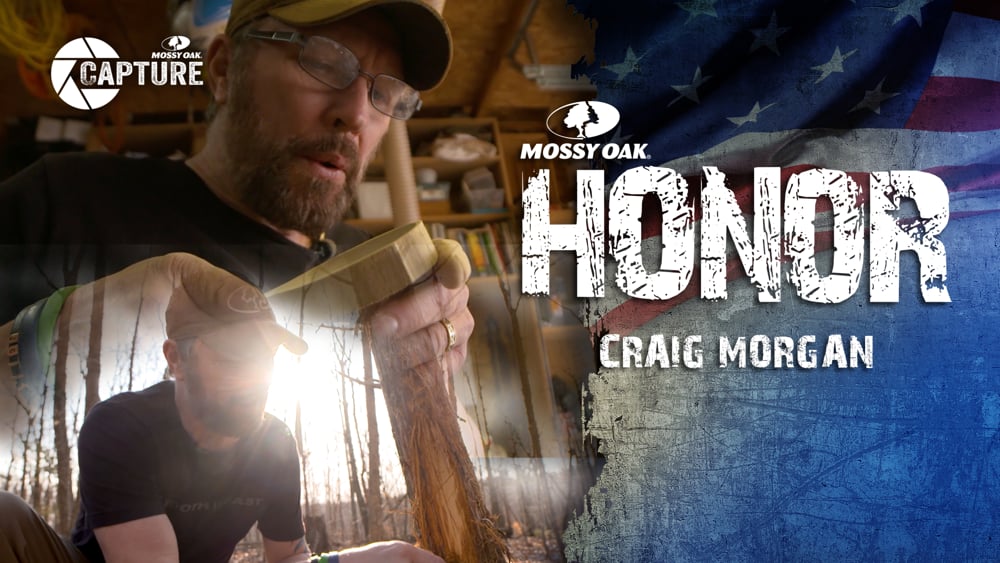 Click the image above to watch a series dedicated to telling the stories of the brave service men & women of this great country's heroism, bravery, and humility. Featuring Craig Morgan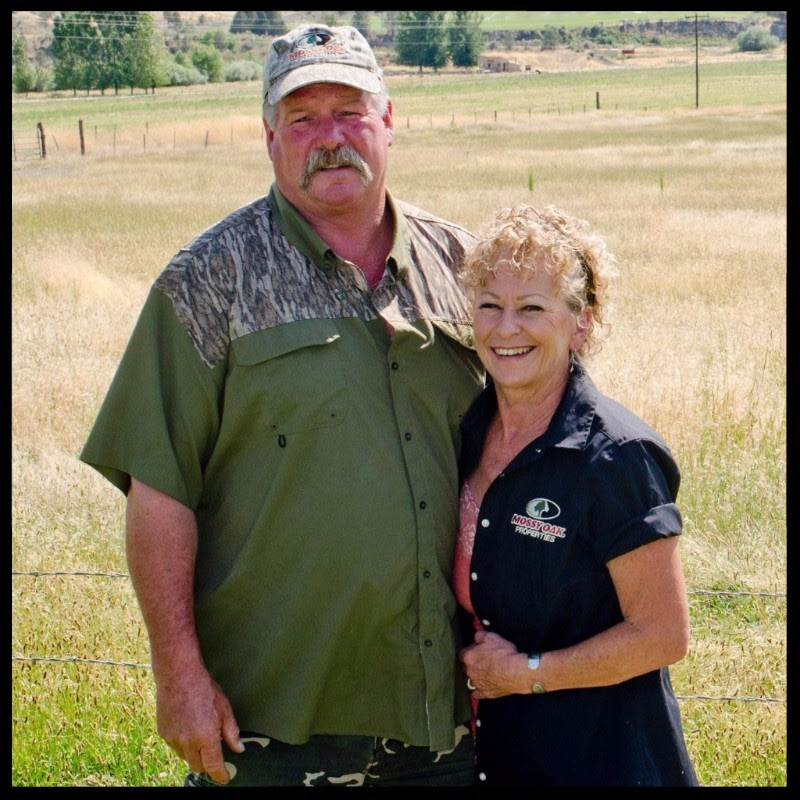 Mossy Oak Properties Cupper Creek Land Company –
Oregon Land for Sale
"We specialize in land sales and rural real estate. Our recreational listings include premier parcels to hunt on to river front, timbered properties, ranches, farms and recreational retreats large and small."
At Mossy Oak Properties Cupper Creek Land Company, we believe your real estate is the single largest investment you will have. Our passion is the outdoors … so whether you're interested in buying or selling, we offer local expertise plus the land specific experience you need when buying or selling rural land. Our goal is to bring buyers and sellers together and offer the best platform for marketing rural property in Oregon with the nationwide reach of the Mossy Oak brand. We live and work in one of the finest hunting, fishing and recreational areas in the state of Oregon, which has given us first hand knowledge in assisting buyers and sellers in finding their favorite place since 1995. Sign up below if you want to be the first to know about our newest listings!

Thank you Julie for helping us find and buy the PERFECT little ranch for our family to have and pass on for generations. This was a very quick transaction and we appreciate your professionalism and knowledge of the area the property and your availability. We will recommend anyone looking to sell or purchase to contact you for a great experience. Thanks again. Sincerely, Harry and Coco Schmidt
Coco Schmidt
Boring, OR

Julie,
I wanted to send an email thanking you for all your hard work and perseverance in getting the property sold, especially all of the extra things you and Brad did along the way. One of my mothers greatest strengths was her judge of character and her choosing you as her realtor is proof of that. As happy as I am with the sale I will miss getting your updates. Again, thank you so much for all of your efforts and please give my thanks to Brad as well. If myself are anyone I know is ever in the market for property in your area you will be my first call!
William Heath
Portland OR

Thank you for all your work on selling our timber property near Heppner, Julie. We do appreciate it! We'd be happy to recommend you to anyone. All the best,
Kerry & Larry Petty
Ice Harbor, WA

We thank you for your hard work and professionalism in the sale of our home and property in Twickenham. It took a while, but you forewarned us that might be the case. We're very happy to have made your acquaintance and become friends. Thank you!
Mal and Nancy Hawley
Bend OR

Julie Mansfield Smith is a true gem. Whether you are buying or selling, Julie's expertise, insight, integrity, and honesty are an asset to your team. Her knowledge of the rural lands she represents, shines through in her passion for helping people find their dream piece of property. We are so thankful, and fortunate that we found a realtor that truly cares about her clients, community and the great outdoors!
Liz Stenning & Rob Dickson
Newport, WA
Let us help you buy or sell oregon property!
Get in touch we'd love to help!