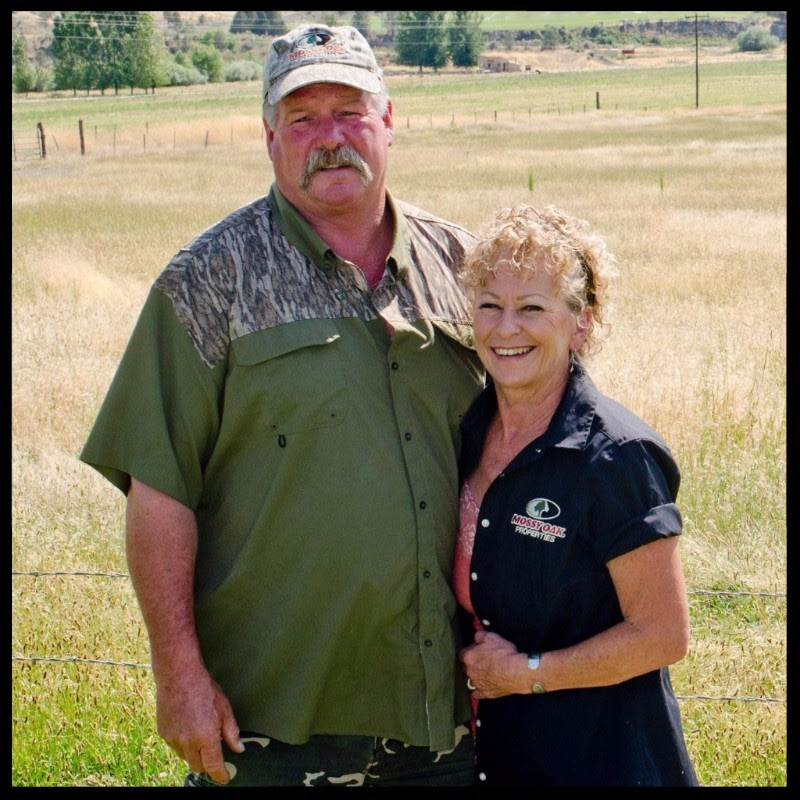 Julie Mansfield Smith is Oregon broker/owner of Mossy Oak Properties Cupper Creek Land Company, specializing in outdoor properties in eastern Oregon. Living and working with husband Brad, co-owner of the brokerage, in the finest hunting, fishing & recreational areas in the state gives them first hand knowledge in listing and selling raw land in a variety of acreages. Whether you're seeking an off-grid getaway, a cozy cabin or majestic mountain retreat, we can guide you through the buying & selling process. We offer seller & buyer representation and professional real estate services.
For more than 20 years, Cupper Creek Land Company has been a leader in rural land brokerage for Grant County and the surrounding eastern Oregon region. We recently teamed up with Mossy Oak Properties, the nation's largest network of rural land specialists, to pair our local expertise and service with a national marketing platform. Americas number one outdoor brand is now your most trusted resource in finding your favorite place in this eastern Oregon outback we call home.
We specialize in land sales and rural real estate. Our recreational listings include premier parcels to hunt on to river front, timbered properties, ranches, farms and recreational retreats large and small. Call Julie if you want to know what current market values are in the remote areas of eastern Oregon and surrounding counties.
HER LISTINGS AND EXPERTISE INCLUDE:
hunting tracts
riverfront properties
farms
ranches
remote recreation properties
Like many of our customers, our brokers love to spend time in the woods, whether they are hunting, fishing, or sharing the beauty of the outdoors with friends and family.
Chris Hawley, Co-Founder and CEO/President of Mossy Oak Properties voiced his excitement by saying: "Julie Mansfield-Smith is the type of land specialist we look for. She has the experience, expertise, and effort needed to be successful land specialists, and has proven to be one of the top land brokers in Oregon. We look forward to welcoming her and Brad to the Mossy Oak Properties family."