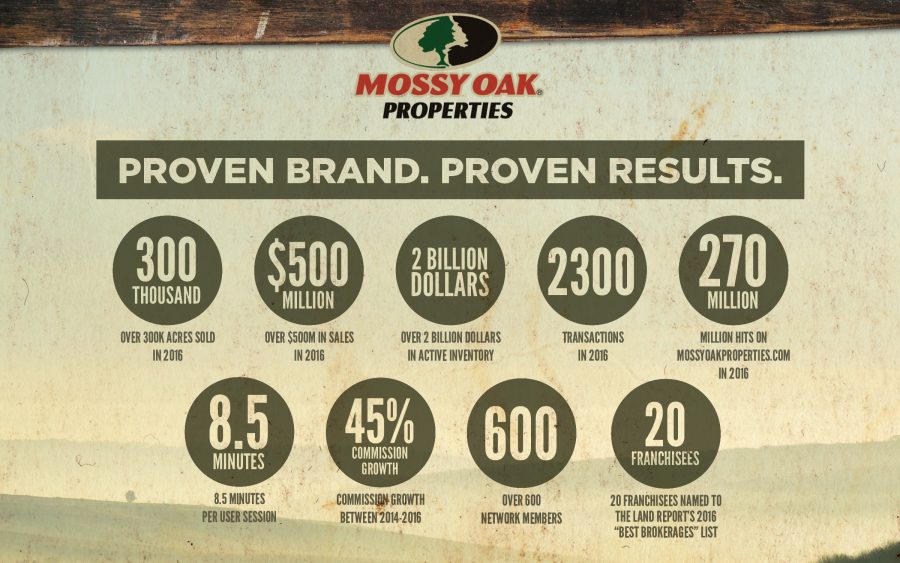 [icon_teaser type="PDF" style="black"]
[/icon_teaser]
I appreciate every opportunity in representing and marketing client's properties. Each property listing has its own unique qualities. And, I've discovered, market time usually depends on how remote the property is, price, terms ~ and of course supply and demand. Comparable sales can be difficult to obtain in most cases. However, Cupper Creek Land Company has developed a strong platform, with the best knowledge and experience of 20+ years, a range of current market values as well as competitively priced listings and similar sales to best evaluate your property's market value.
Pricing a property can be a sensitive issue for all of us. We want to produce the best results for our client, not false promises. No one can tell you exactly what your property will sell for, as it is worth what a buyer is willing to pay and a seller willing to take. However, if not priced appropriately, it can lengthen the time on the market significantly.
Our objective is to work with our Seller clients to effectively price the property for sale, and to sell within the shortest time possible. On an average, 80% of inquiries appear to come from internet sites and 20% from print. Mossy Oak Properties Cupper Creek Land Company partners with several National marketing venues for the best marketing exposure. Here are a few of our National Partnerships:
[fancy_list style="arrow_list"]
Mossy Oak Properties – www.mossyoakproperties.com
Landwatch – www.landwatch.com
Lands Of America – www.LandsOfAmerica.com
Land And Farm – www.LandAndFarm.com
[/fancy_list]
In addition, we are members of the RMLS, where our client listings can be viewed by all other member Brokers, as well as RLI (Realtors Land Institute), a Local and National Land Broker network.
Locally, our online presence includes:
[fancy_list style="arrow_list"]
Wheeler County News online
The Capital Press – www.FarmSeller.com
[/fancy_list]
We invest in Print advertising where needed. And, when we do, we work with the best, National and Local providers. Here are a few of the print venues we utilize:
[fancy_list style="arrow_list"]
LAND Magazine – www.LandMagazine.com
Gamekeepers Magazine
Real Estate and Home Builders Guide
Blue Mountain Eagle Newspaper
[/fancy_list]
Cupper Creek Land Company combined efforts with Mossy Oak Properties in 2015, primarily to expand our brand and network within the rural land sector. Cupper Creek Land Company was introduced as the 89th office franchise and the first in the state of Oregon. We chose Mossy Oak Properties for these reasons:
The Mossy Oak brand is consistently ranked the strongest brand in the outdoor world, generating in excess of two billion consumer impressions annually. The umbrella of Mossy Oak's brand, target and reflect all of rural America, not a particular segment, consumer, or property type. Just as Cupper Creek Land Company supports the rural lifestyle as a whole, so does Mossy Oak Properties.
If you are in search of a Broker to represent your property for sale, please feel free to reach out to us. We're happy to start a conversation with you to get to know your objectives and how we can best partner together.
Sincerely,
Julie Mansfield Smith, Principal Broker/Owner
41909 Cupper Creek Rd. Kimberly, Oregon 97848 * (541) 934-2946 office (541) 519-6891 Cell
www.cuppercreeklandcompany.com or email me at cuppercreeklandco@gmail.com